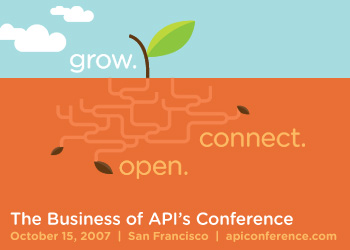 We launched the Compete API about 8 months ago. Along with the launch of free competitive web analytics it changed Compete's value overnight. Thanks to the guys at Mashery we were able bring our API online in days not months.
I'll be speaking at The Business of API's Conference in October in San Francisco detailing the important strategic and business goals that were met by opening up Compete's data.
Hope to see you there.