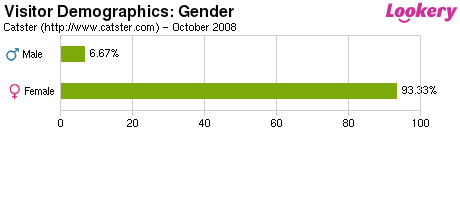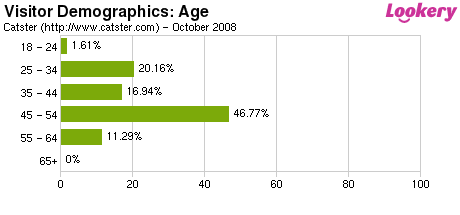 Last week we announced that we sold our Ad Network business to AdKnowledge. Thanks to everyone who sent along their congratulations. We did that in order to focus on our data business.
Our business is data, making it open and freely accessible for every website on the web via our Audience Analytics service and making it available in real-time via our Targeting API for a fee.
All revenue generated by our Targeting API service is shared back with those who contributed their data, strong emphasis on "their" since contributors always retain ownership of their profile data.
If you're reading this then you most likely operate a blog, a website, an app, or multiple websites. If that's true then please consider adding the Lookery Javascript Tracker code to your site(s). I'd love your feedback on our Audience Analytics service.
Thanks to all my friends who have already taken the leap.